Services I offer
I develop and program various types of websites and solutions, tailored to your requirements. This includes: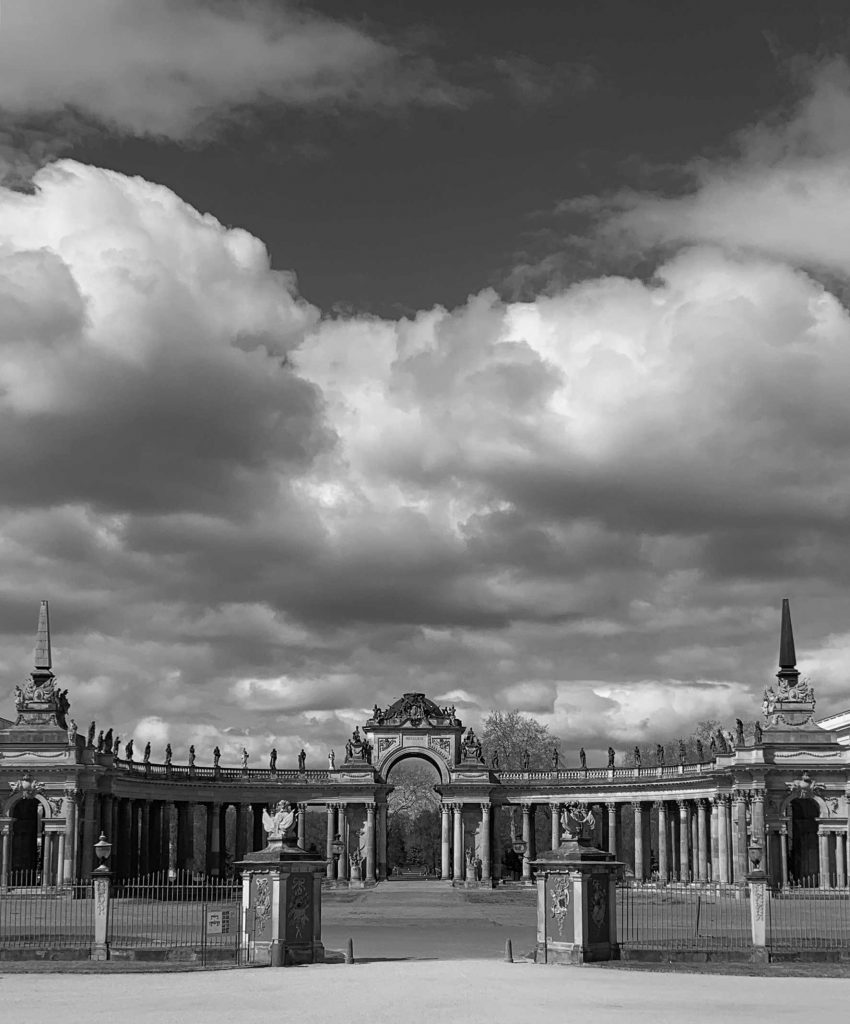 Representative Websites for Companies of any Size
Portfolio Websites
Content-Heavy Company Websites
Web Portals With Interactive Functionality (Chat, User Uploads, Automized Event Calendars etc.)
In close cooperation with your team I develop architecture and functionality for the type of website you need and can serve as your supervising expert for the long term after launch. This way you can easily turn to me for updates, adjustments or other technical challenges and make sure that no errors arise over time.
CMS – Individual Solutions Based on Established Systems
Even if the requirements for content management are different for each website, it doesn't make sense to reinvent the wheel every time – at least not completely. That's why I use established content management systems (CMS) or online shop systems when developing content-intensive websites.
I implement individual requirements by programming plugins, for example in WordPress. Of course I am also familiar with LAMP (Linux, Apache, MySQL, PHP), HTML, CSS and JavaScript.
A Small Selections of my WordPress Plugins:
XML interface for importing custom post types (such as events or vehicle types)
Customer portal for school catering service
Event calendar
Car Exposé PDF generation
Individual content types / Gutenberg blocks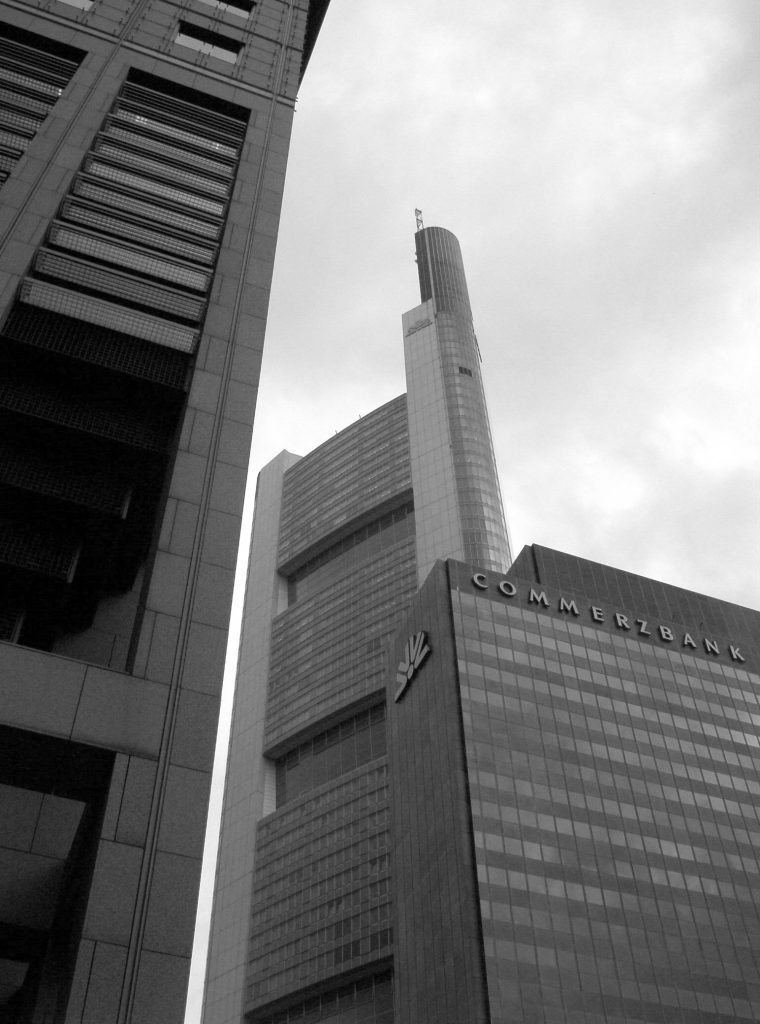 Online Shops That Convert!
Often the functionality of basic systems of websites / online shops does not meet special customer requirements. If no suitable plugin is available, I will develop the functional extensions needed. I have worked with Shopware since 2017, especially focussing on the individualization of themes. With OXID eShop I have implemented more than 30 online shops since 2008 with focus on B2C and B2B shops from the fashion industry. During this time I also developed several plugins (modules) based on the OXID eShop system.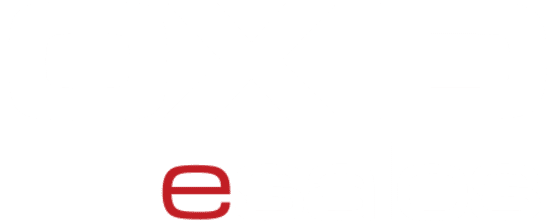 Ein paar meiner OXID eShop Plugins:
bidirectional interface between merchandise management system and shop
automatic import of shipment tracking code – Invoice download for customers
Infinite scrolling
CMS integration (WordPress, TYPO3) – Invoice upload for Amazon
Connection to web portals like Google Shopping and Fashion Cloud
Mass Traffic Solutions
Withstand the Visitor Onslaught!
TV broadcasts, candy storms or advertising campaign can lead to websites or online shops being exposed to an enormous number of hits – thousands of visitors at a time. This can be very lucrative and result in a lot of purchases or customer inquiries. However, the website must also be able to withstand such a high load scenario, otherwise valuable leads are wasted.
As always, the devil is in the detail and in order to be prepared for any eventuality at the time of the traffic peak, there is a lot for us to do:
Determine the status quo,
Define the measures to be taken,
Optimization of the website
Moving to high load server
Load tests / simulation of the visitor rush
And: When the traffic peaks and the load becomes heavy my team and I are right there with you and ready to react at any time.