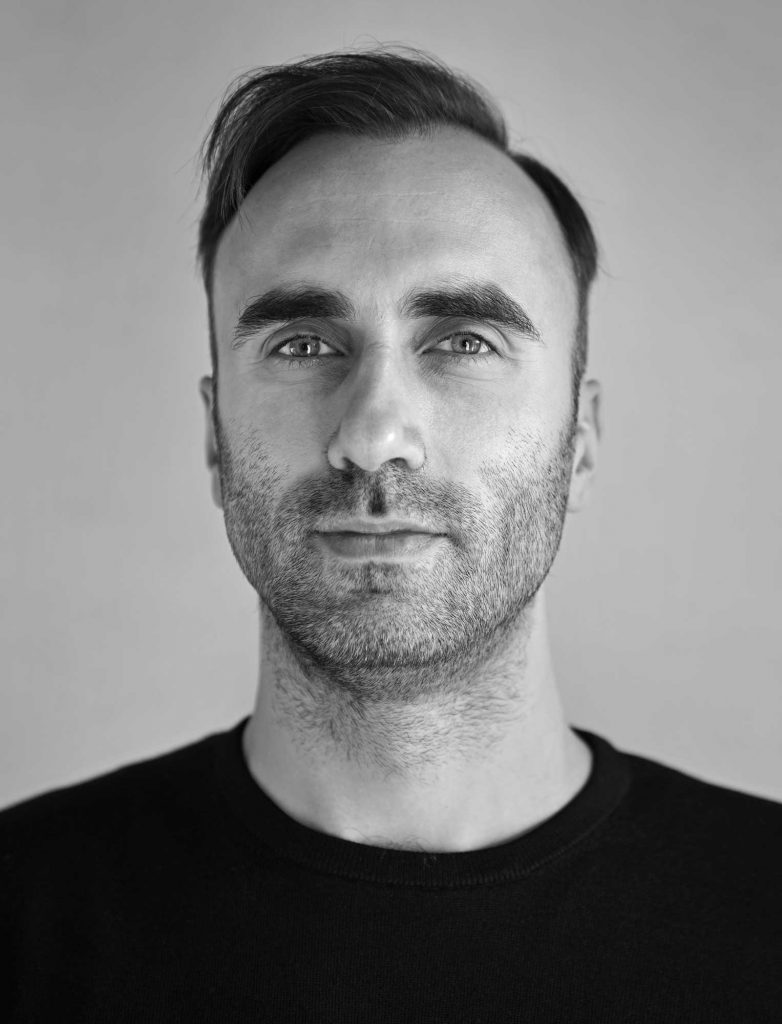 Web Developer and Problem Solver by Nature
Web development requires imagination and precision. I believe there is something to perfect in every project. And that's exactly what drives me and ensures that the the programming job gets old! I like pragmatic approaches, appropriate solutions and, if necessary, I am the one who says: "Why complicated and expensive, if it can be done more easily?" If it really does get complex, I regularly consult with other experienced colleagues in the field and develop efficient and individual solution and approaches.
I Grew to be an Expert in Berlin and Potsdam
I love to evolve. That's why I started my own business in 2010 after studying computer science and working for two years at the agency bildbau. It was time and I moved to my first office on Hermannswerder (Potsdam). Being my own boss gave me the chance to supervise even more diverse projects and in the meantime hardly any task feels too big for me (unless you want to reprogram the World Wide Web, then please start here). Finally I fully moved to Berlin, where I live with my family in Steglitz. Around the Berlin and Potsdam area I can be on site quickly at any time. And for some exciting projects I occasionally travel WAAAAY OUT beyond Germany.